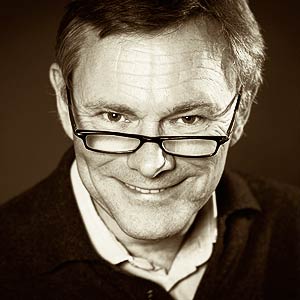 Welcome to www.travelin-camera.com, my site for travel, camp life and photography. Here you will find comprehensive information and of course many pictures about travel photos, photo journeys and photographic workshops on travel. It is about interesting local and abroad travel destinations for all of you who like to take photos. It is about image composition and photo motives away from the Eiffel Tower and Golden Gate Bridge. But also the best photo equipment on journeys and many practical tips by the professional travel photographer Karl H. Warkentin are subjects here.
The trip tips for photographers include reports on photo-journeys or photo workshops on travel I have done, especially for all photo-lovers on photo-tours and personal recommendations on restaurants, hotels, etc. The travel tips for photographers are complemented by tips on the appropriate photo equipment for the destination and motifs off the beaten track.
The pages on photo tips and equipment give hints and explanations about the photo equipment on travel, special challenges in the travel photos and many practical tips from the professional photographer.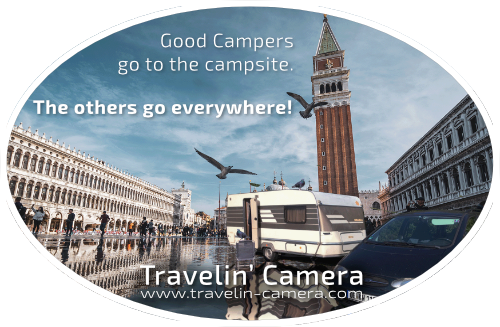 General information on countries and cities includes local weather, currency, hotel and restaurant recommendations, etc.
… and who wants to find out who is behind www.travelin-camera.com will find out more about the photographer and photo-author Karl H. Warkentin on the author page.
So, have a lot of fun with reading – and of course when traveling and taking pictures!
And please do not be angry, if not yet everything is working or the information is not yet complete. The site is still under construction!


Karl H. Warkentin